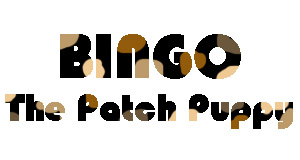 HUGE PAW CONSTRUCTION

These paws were DIFFICULT. I am not gonna lie. Each paw was 13
pieces (including paw-pads and sleeves)! I think the pain was worth it!
I started with looking at how Latin Vixen did her "Poofy Paws" and went from there.
I started with a block of foam, traced my hand, then made huge bulbous fingers around my own.
Next I cut it out, carved the fingers so they were round, and all almost the same size. Then I
taped up the foam (black duct tape, its all I had), then with a white marker I marked where
to cut each finger, palm, and top of hand. Each one was slightly different, so I marked the
fingers 1 through 4 to keep them in order.

I knew I was going to use different colors for each finger and paw, so I just randomly found
pieces of fur I thought that would go well together and cut out the fingers. I pinned them up,
then machine sewed some of it, and hand sewed the rest. I machine sewed every paw pad.

For the feet, I got comfy slippers, made each toe seperate, and glued them on with hot glue.
I hand sewed all the toes and each fur piece. I did machine sew the paw pads to the main piece of fur.
They turned out HUUUUUGE, perfect to counter-balance his very large head! Puppy Pawz!